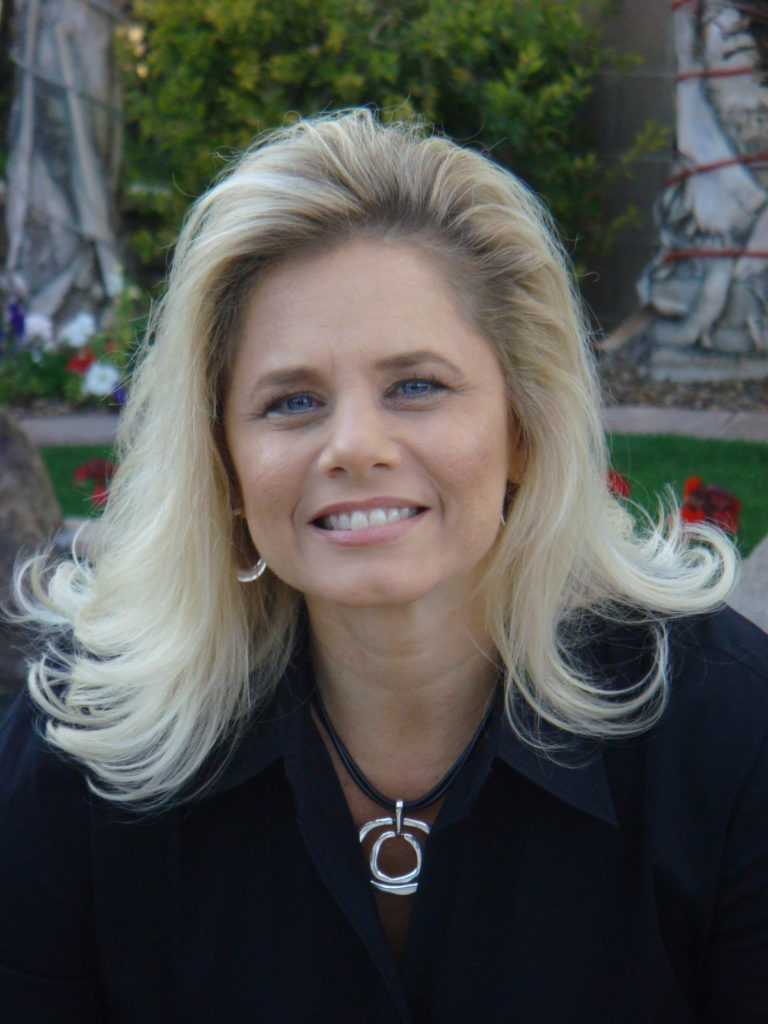 Thanks for asking – let me share a little of me with you.
I was born and raised in Buffalo NY to middle working class parents who taught me the value of a solid work ethic. I was a total "Daddy's girl" spending much of my time in the garage helping him build and rebuild classic cars.  Classic cars and spending time in the garage are something that I never outgrew.
My mother was very concerned that as a kindergartner, I was the only girl who went to school with grease under her fingernails. And well, she was probably right. On show and tell days, I joyfully exhibited my talent for taking apart and putting back together a carburetor.  Honestly, I liked that it set me apart.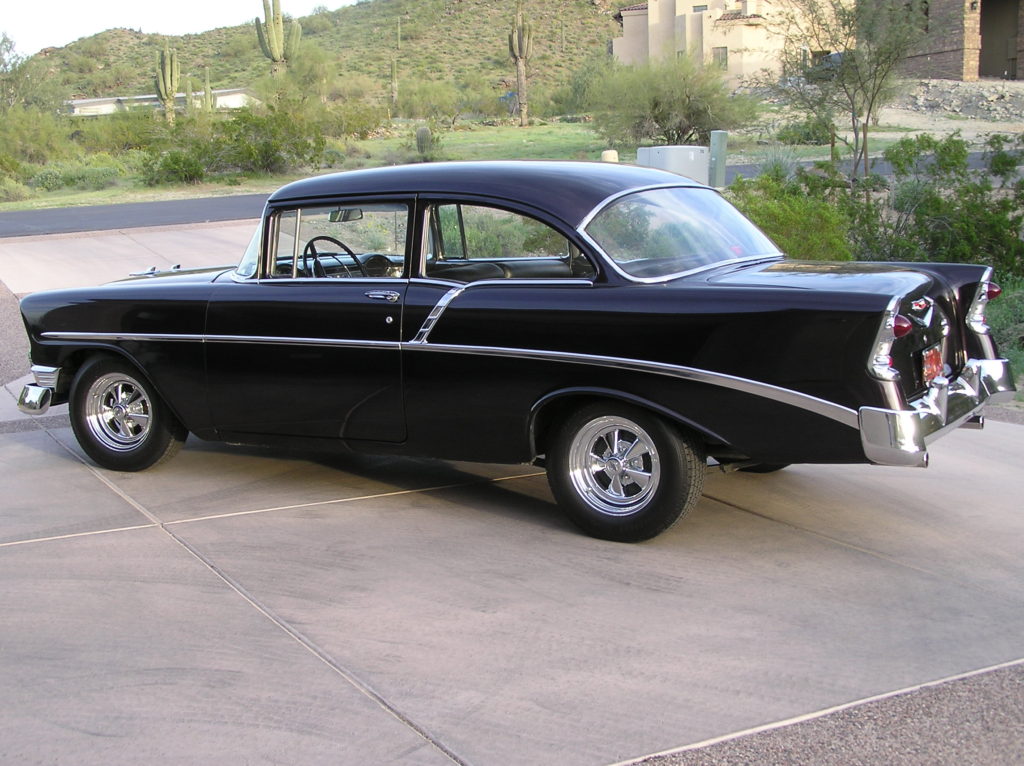 The ingenuity that was in my DNA, the days in the garage with dad, and my true desire to build and create lead me to pursue a degree in Mechanical Engineering. For my senior design project, I helped design and build a Formula One race car which I later drove to win in a race at Phoenix International Raceway.  I secretly have a need for speed.
My degree and my experiences working in the Space Industry on Military Programs, designing and building, structuring and managing global teams, taught me lessons that I draw from today in my consulting business. Those first-hand experiences taught me about solving complex problems, about the importance of effective and efficient processes and systems and their direct impact on running businesses and about how to get things done with global teams of people.
As a continuous student of business and of life, I later went on to receive a Masters In Business Administration (MBA) and a Masters in Project Management. My career continued with the responsibility to lead projects which were essentially mini businesses in upwards of $40MM+.
Many times when a program was in trouble – they sent me in to help get it back on track.  This was probably where the nickname of "Queen of GSD" (getting shit done) was born.
I'm often asked how I went from Space Systems to Business & Marketing strategy.  I've always had an insatiable drive to have a larger impact.  So after 11 years of designing, leading, managing programs – I found my entrepreneurial spirit was bursting out.  It was begging to be released from all the corporate bureaucracy and so I left the industry to start my own consulting company.
Leveraging both my entrepreneurial and corporate experiences, I have worked quietly behind the scenes with some of the most successful entrepreneurs, internet marketers, celebrities, bestselling authors and world thought leaders in a wide range of industries utilizing my expertise in helping them grow their business, realize their vision, and increase their profits through focused strategic alignment.
I love what I do.  It's in my DNA.
On a more personal note, when I'm not working or partnering on an exciting new venture, I unwind by reading, drinking great wine, closing real estate deals or traveling and exploring new countries and cultures with friends and family  – but I always find my way back home to sunny Phoenix, Arizona.